Business phone systems
Communication technology for forward-thinking companies
 Great companies don't miss calls
When it comes to customer service, today's consumers are more demanding than ever, and good companies do not miss calls, put callers on hold forever, or send them to voicemail never to be called back.  Plus, running a business now demands constant communication with your customers and your team over the phone, via messaging, live chat, social media, and video.
Stay ahead of your competition by replacing your office's traditional landline phone with a customised, flexible, cost-effective solution that allows you to connect your employees and customers anywhere in the world with cloud-based phone calls, live chat, business SMS, WhatsApp, and video conferencing.
These guys make running a business so much easier and take the stress out of IT. Everyone I have dealt with is friendly and goes above and beyond. Cannot recommend highly enough. Thanks guys!

VoIP/Cloud Based Telephone Solutions
VoIP, or Voice Over Internet Protocol, is the technology that allows you to make voice calls over the internet.  A 3CX VoIP communications system allows you and your team to answer one (or as many as you need) office numbers via a handset, computer, or smartphone from anywhere in the world, just like they are in the office.

Live Chat/Online Messaging
Add live chat to your contact solutions and make it easy for your team to convert website visitors to leads and sales using the 3CX smartphone App or computer from anywhere in the world.  And that's not all, send and receive business SMS messages, use Facebook messenger, and WhatsApp all from the one 3CX App.

Call Flow Configuration, Setup & Management
Easily configure office hours, lunch breaks, and holidays, record an announcement, and employ a digital receptionist to further enhance your client's experience by allowing them to choose from a list of options, such as sales or support. directing their call to exactly the person they need.

Video Conferencing
Enjoy hassle-free video conferencing for unlimited users including presentation and remote assistance tools, document sharing, chat, and polling functions, all from the same 3CX App.  Plus no more 40-minute time restriction,  you can talk for hours for FREE!

CRM Integration
3CX makes connecting your team and customers a cinch with integrations available for your business CRM, ERP, or accounting system, plus Microsoft Teams and Microsoft 365.  Integrate seamlessly with Salesforce, HubSpot, Zendesk, or Connectwise plus many more, with regular updates and configurations included in your plan.

SIP Trunk Provider
As 3CX utilizes VOIP, a service provider is needed to connect your phone system to the telephone network.
A SIP (Session Initation Protocol) Trunk is the digital method of making and recieving phone calls over the internet.
Section Communications Offers this service to save you having multiple bills for your phone system.
Outstanding customer service and support. I have complete faith in our IT systems and infrastructure thanks to these guys.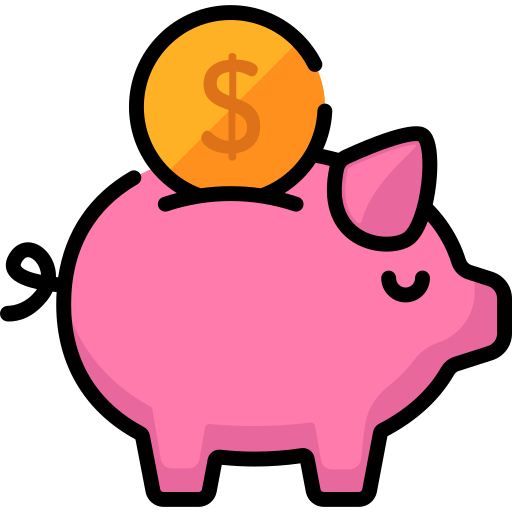 Quite simply save money
Boasting business-grade calls, SMS, live chat, and video conferencing systems that unify your communication services organisation-wide, the beauty of a centralised 3CX communication for your business is that it is so simple.
But the added bonus is that clients regularly report savings of up to 80% on telco costs once they switch to 3CX.
Live chat, SMS, Facebook & WhatsApp
Not just a phone system, 3CX is PBX reinvented and makes managing calls, live chat, WhatsApp, Facebook, and SMS a breeze through one easy platform.  Employees no longer need to share their personal mobile numbers with your clients as you drive customer engagement and sales.
Use live chat to respond to clients via your website and assist them in real-time as they browse your product or service.
Receive and respond to SMS/MMS from both the web and smartphone Apps.
Route incoming text messages directly to queues, not individuals.
Send promotional texts with the latest offers and deals.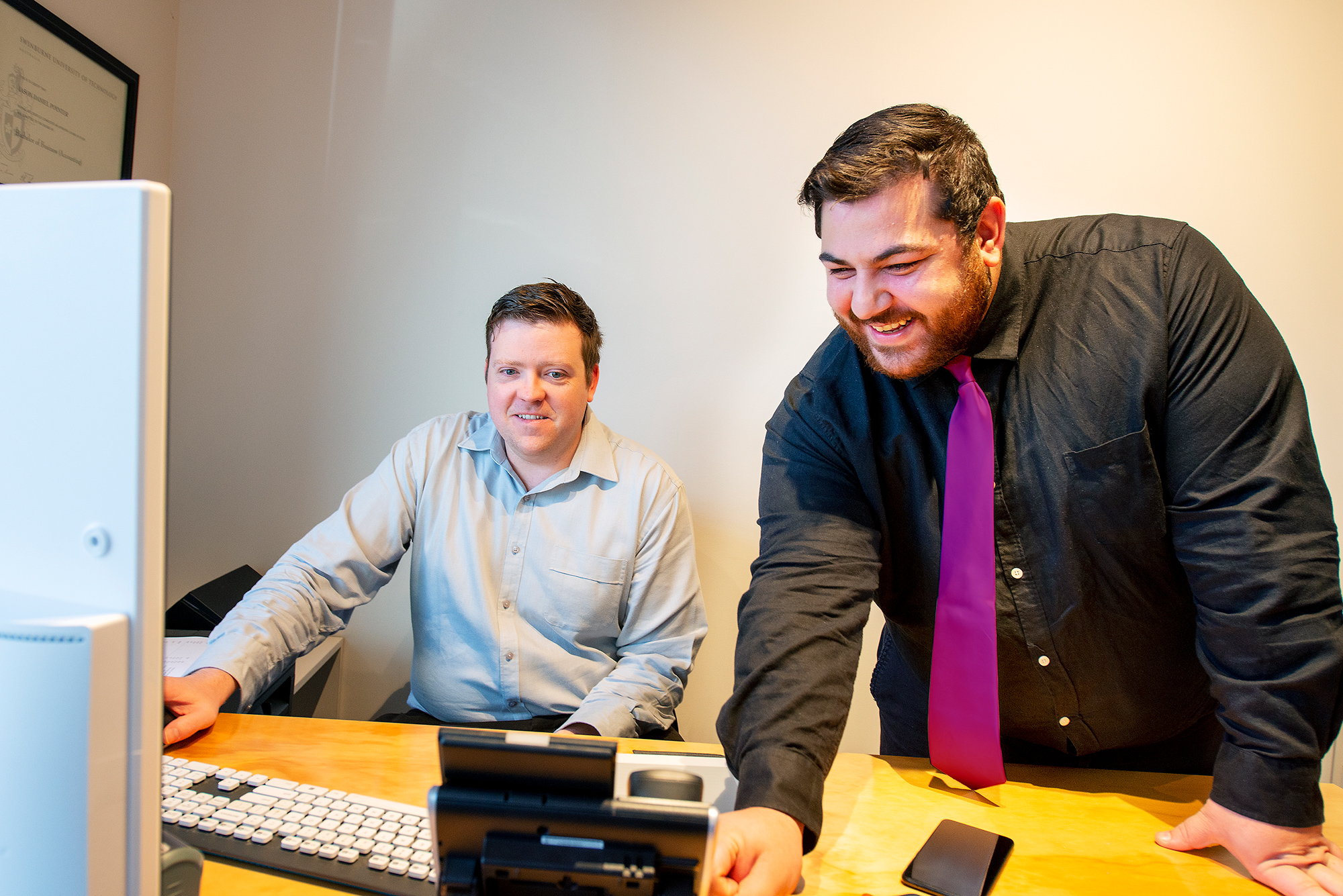 Amazingly gracious with their time and attention, to all of our various and complex needs. Nothing was too difficult or tedious for them; their ongoing service has been fantastic and we've been smiling ever since making the change!!!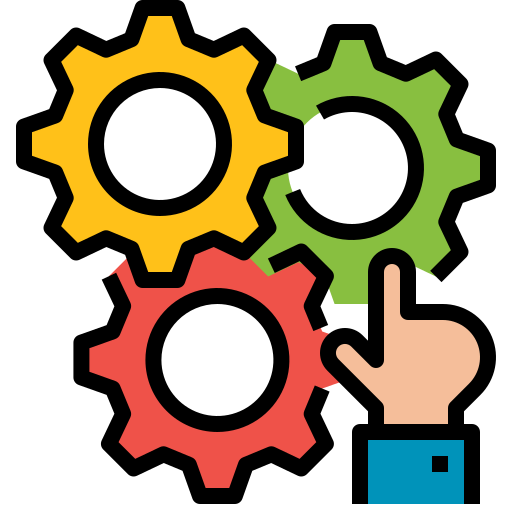 Call flow automation
Today's consumers expect fast, top-class communication no matter the size of your business.  Record your own voice or use our voice talent to easily set up a voice menu for your callers using the automated attendant or IVR (Interactive Voice Response) system.  3CX will then answer and transfer callers to an extension you choose without the need for an operator or receptionist.
Change this with the click of a mouse at any time to cater for holidays or changes.
In addition, sending customer calls made to your company phone numbers to several team members simultaneously or in a customised hunt group becomes child's play with our VoIP communication system,
Modern, flexible phone system
Collaborate with ease, manage costs, and simplify your business with Section Communication's next-generation phone solution.
Whether your business is operating locally, nationally, or globally, if you need modern, flexible phone solutions then a 3CX VoIP telephone system is perfect.  Ditch your old landline and make calls, texts, and messages from your desktop, laptop, handset, or personal mobile phone (without affecting your personal phone number).